Agents
Tim Pierce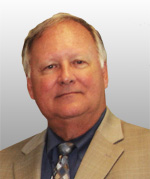 Upon graduating Georgia State University in 1970, Tim Pierce entered the insurance industry beginning as an underwriter and then moving into marketing and production. In 1989 he joined the firm of R. E. Bullock & Company as one of its founding members. Although specializing in Garage Liability, insuring Goodyear Tire Dealerships, MAACO Paint & Body Shops, and the like in much of the Southeast, Tim also handles insurance for Franchise businesses located throughout the United States. He is licensed in Property, Casualty, Life and Health Insurance of all types.

timpierce@rebullock.net
770-426-8200 x 103


Michael Incata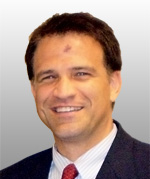 Michael Incata has been with R.E. Bullock & Co. for 15 years. He is licensed in all lines of coverage.
michael@rebullock.net
770-426-8200 x 105





Sharon Jones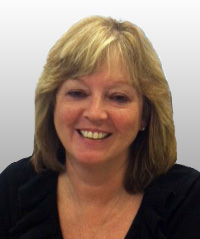 Sharon Jones has been involved in the insurance industry for many years. She handles all types of commercial insurance in a variety of industries including habitational, trucking, property risks and various liability exposures. She also handles all facets of personal lines insurance including home, auto, life and umbrella coverage. She attended Kennesaw State University and has been involved with the agency since 1986.

sharon@rebullock.net
770-426-8200 x 104
Brian Bullock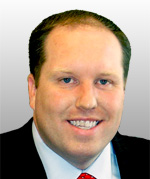 Brian Bullock graduated from Florida State University with a degree in Risk Management and Insurance. Prior to working for the family business he started as Commercial Lines Underwriter with Utica National Insurance. He specializes in a wide variety of insurance products from Personal Home, Inland Marine, Auto, Umbrella, Motorcycle, Boat, RV to Commercial Property, General Liability, Inland Marine, Crime, Auto, Umbrella, Builders Risk, Directors & Officers and E&O. His portfolio consists of Residential Condo Associations, Office Association, Lessor's Risk, Hotels, Garage Liability, Artisan Contractors, Commercial and Residential Builders, Restaurants, Printers, Wholesalers, LPG Companies, Churches, Day Cares, Technology Consultants and other Main Street Business

brian@rebullock.net
770-426-8200 x 107
Jack Waldrep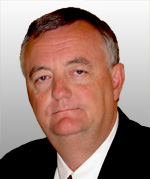 Jack Waldrep, Jr. graduated from West Georgia College in 1974 and became a District Sales Manager for a major company covering the Southeast Territory, Concentrating within the state of Georgia. In 1981 he began his insurance career of 31 years with Farm Bureau, and joined the firm of R. E. Bullock &C o., Inc in 1996. In 31 years of insurance he has expanded his Personal and Commercial expertise to much of Paulding County and Northern Georgia. He is licensed in Property, Casualty, Life, and Health Insurance.

JWaldre500@aol.com
770-426-8200 x 109
Service Managers
Kaye Green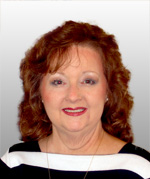 Kaye Green has over 29 years of experience in the Insurance Industry with 20 of those years with R E Bullock & C o., Inc. She is licensed in both Commercial and Personal Lines. Kaye is the Customer Service Representative for Brian Bullock and Tim Pierce.

kaye@rebullock.net
770-426-8200 x 102





Julie Davis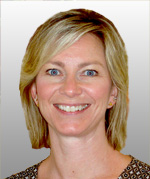 Julie Davis is a licensed agent in both Commercial and Personal Lines. She serves as a Customer Service Representative with over 28 years of experience and supports Sharon Jones, Michael Incata, and Jack Waldrep.
julie@rebullock.net
770-426-8200 x 101





Missy Escobar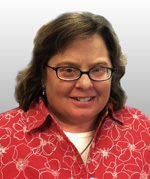 Missy Escobar has many years of Customer Service experience and came to the agency
six years ago. She is the personal lines Customer Service Representative and also a
licensed agent.
missy@rebullock.net
770-426-8200 x 106